The LSN Story of Entrepreneurial Education
For over a decade, Life Science Nation (LSN) has been matching together elite early-stage technology assets with capital investors, channel partners, and licensing collaborators to help bring these innovative assets to market faster. In this time, LSN has interacted with over 5,000 early-stage fundraising executives and scientist-entrepreneurs who are making a major transition from the academic world to the business development domain. The problem that LSN is solving with the Focus on Cures (FOC) Accelerator Entrepreneurial Education Curriculum is that these early life science startups who are in need of early-stage funding (Seed, Series A & Series B), all of whom are making this major transition, commonly lack a comprehensive background in the business development, sales, and marketing fields which are essential to growing their company.
The problem is then compounded because early-stage companies also have to be able to assemble a list of global capital investors and licensing partners that are a fit for their particular stage of development and product. Whilst many startups do manage to acquire a general investor list or spreadsheet of partners, those lists are never current and accurate, so they will waste valuable time learning the hard lesson of how to aggregate a clean list of partners that are appropriate to pursue. Then, once an early-stage company manages to procure a good list of potential partners, they have to put that list into a Customer Relationship Management (CRM) tool that allows them to properly manage and curate the list. These are all components of learning how to launch and execute a global partnering campaign which are commonly passed over in traditional education courses offered by various tech hub organizations.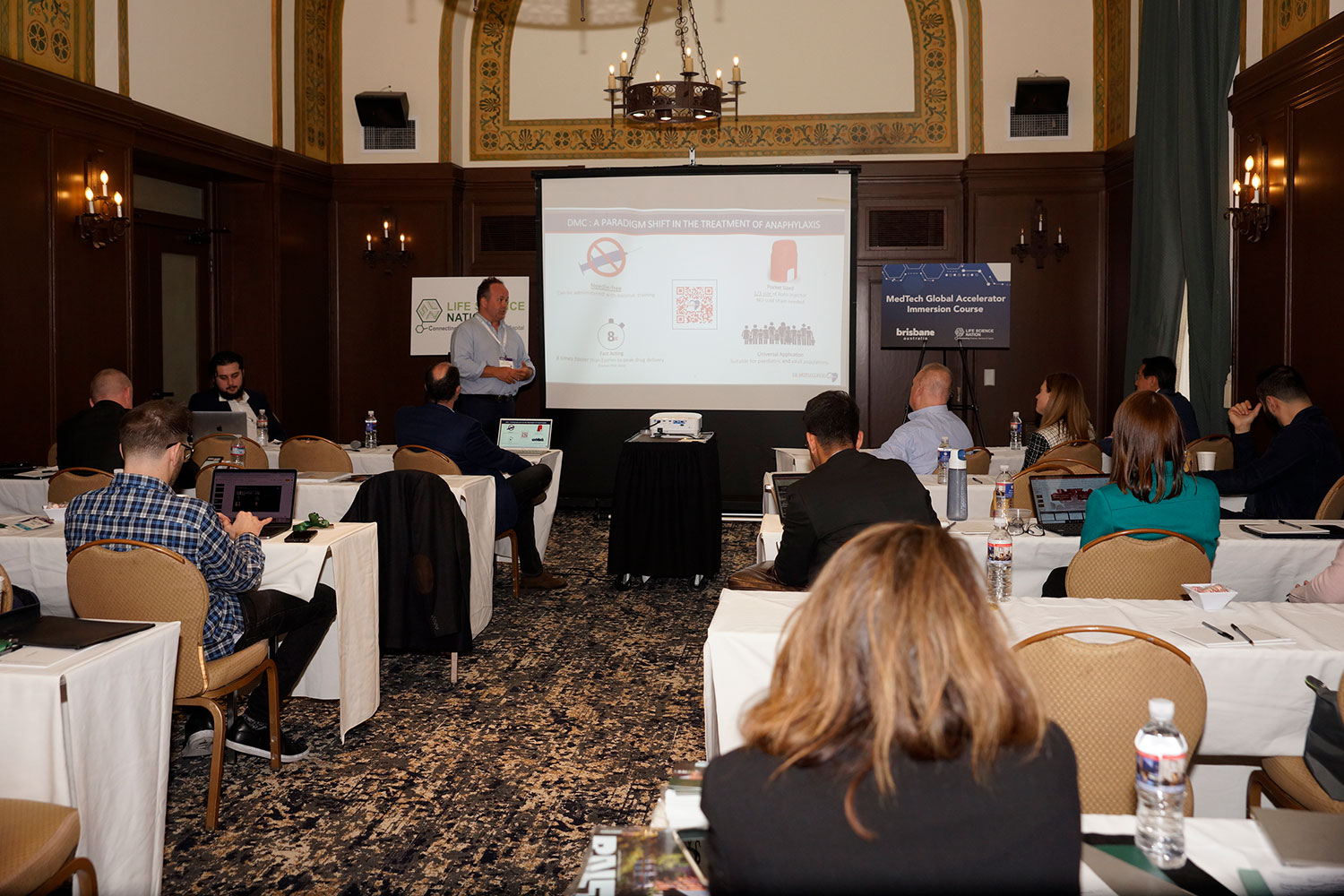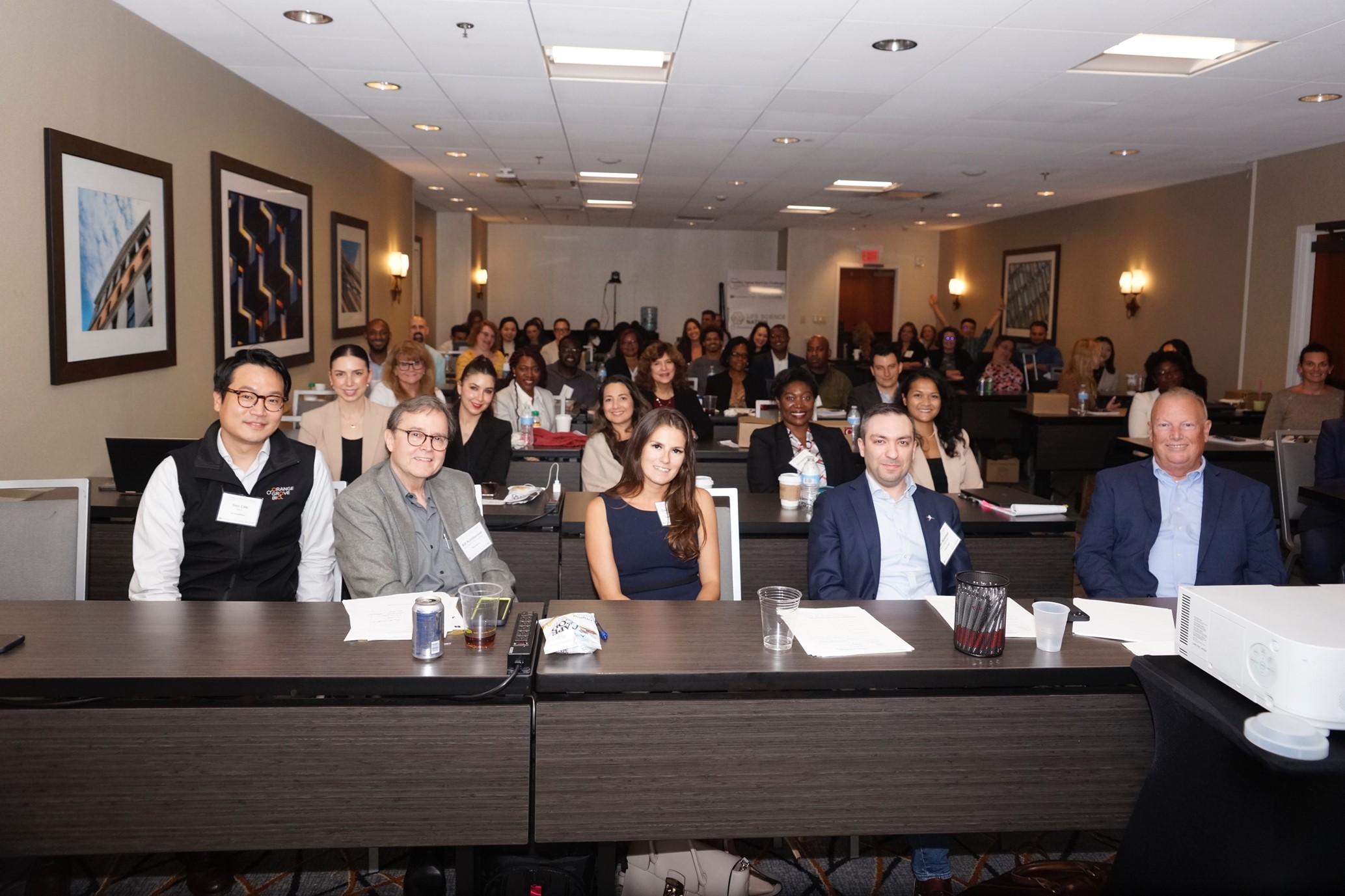 A global partnering campaign can take anywhere from 9-18 months and therefore, one needs to be fully prepared in all the nuts and bolts of exactly what it will take to be successful. LSN Founder & CEO, Dennis Ford, has written a book on the subject, The Life Science Executive's Fundraising Manifesto, and over a ten-year period has developed a process for getting scientist-entrepreneurs prepared for a global partnering campaign. Using the book as a basis, Dennis and LSN staff have created an entrepreneurial curriculum that has been very effective in training the scientist-entrepreneurs. This involves a process, that when followed, produces great results for the early-stage company. An essential component of this is the value of getting your story straight and developing an easy-to-understand, compelling narrative about your team, technology, and market (something that is glossed over regularly in traditional entrepreneurial education courses). The slide below features the steps that a startup must go through to get their branding and messaging cogent, and the tools and actions required to go from being a regional startup entity to getting a global partnering campaign launched.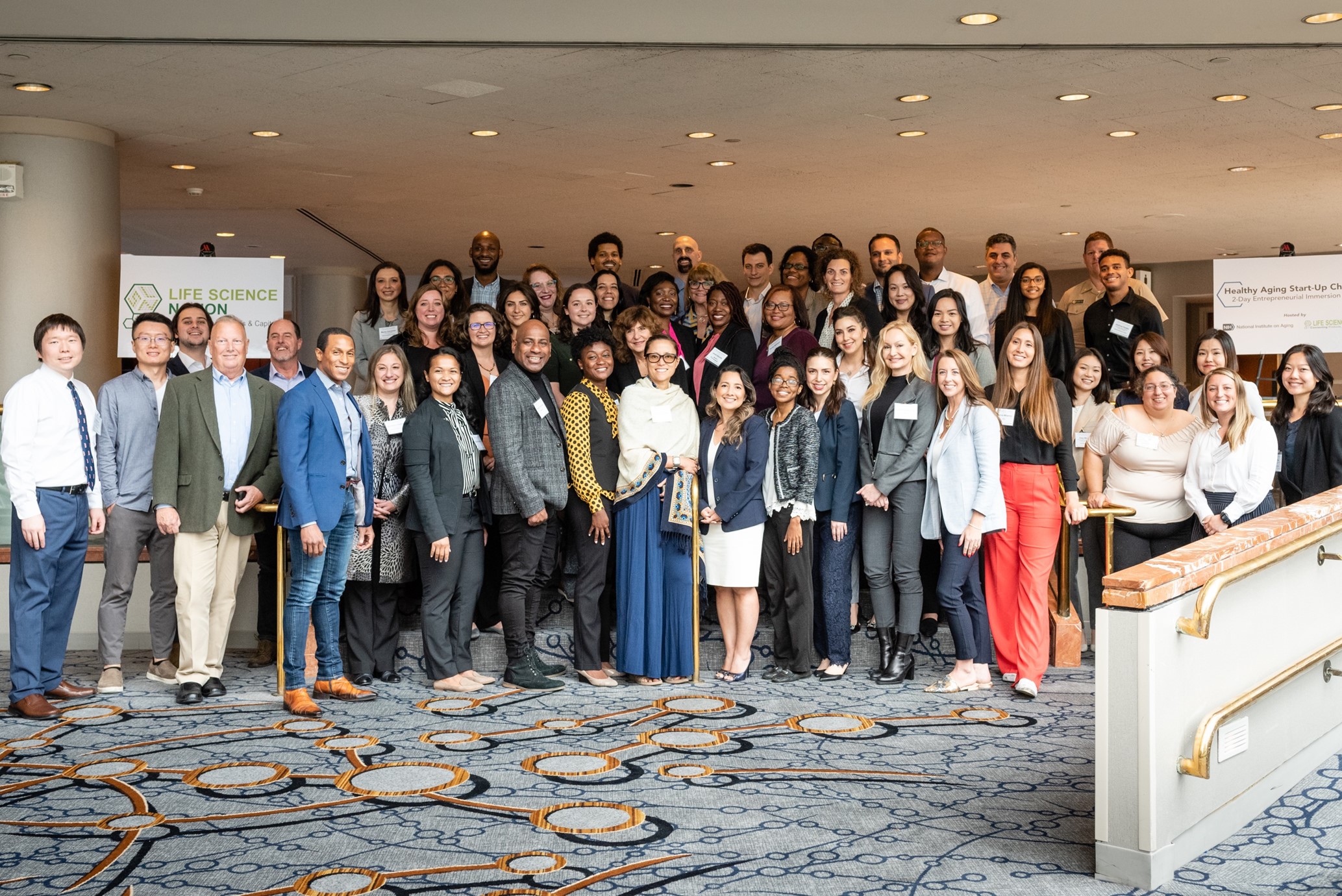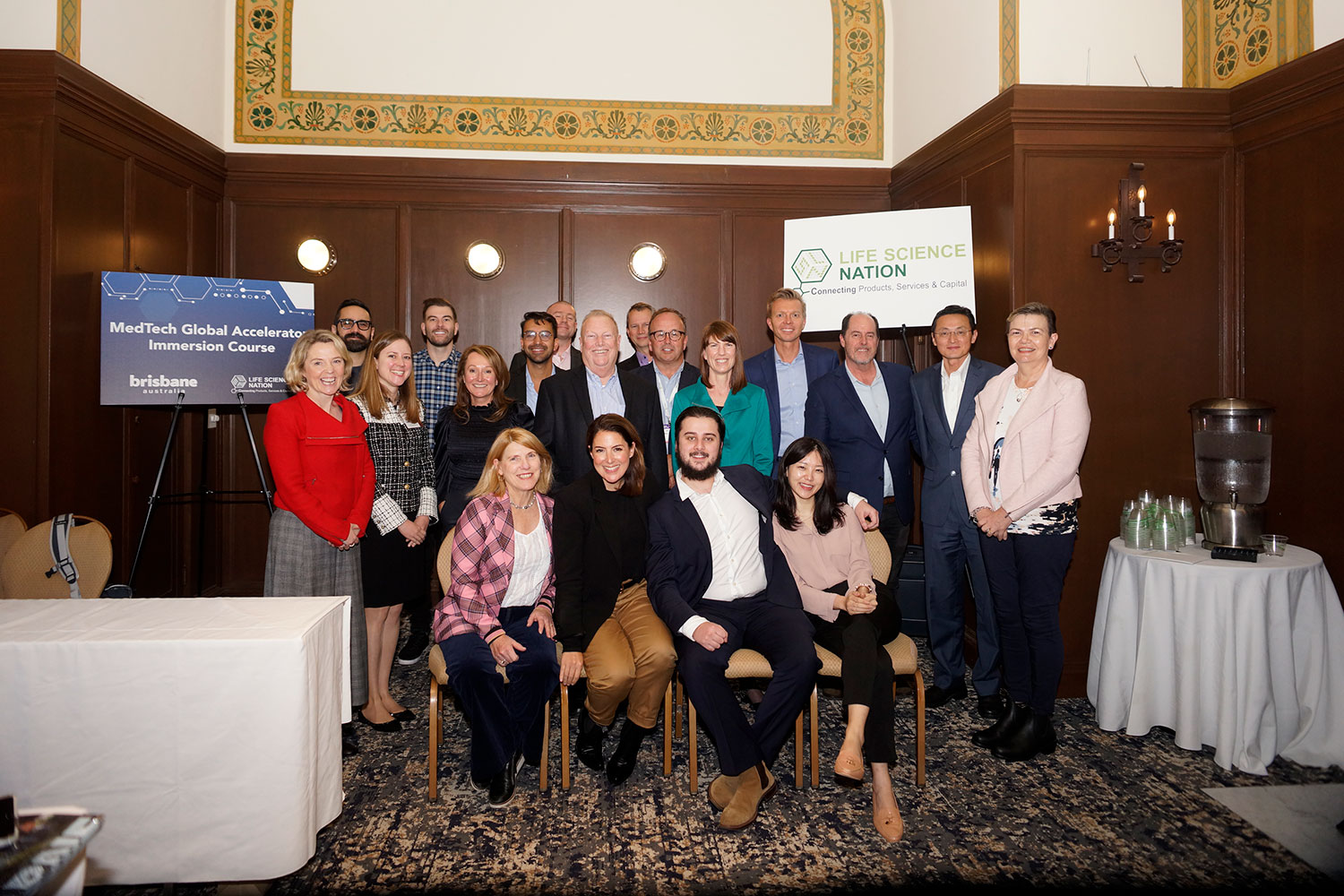 Components of a Global Partnering Campaign
Put marketing collateral in place

Get a list of partners who fit your product and stage of development

Move that list into a CRM tool

Adroitly execute email and phone canvassing for setting up meetings and going to partnering events

Manage partner accounts that show interest and understand the art of follow-up

Establish dialogue, nurture a relationship, close a capital allocation or licensing deal