Test New Homepage
Life Science Nation (LSN) is a global partnering ecosystem that allows early-stage companies with compelling technology assets to get plugged into the early-stage investor and channel partner's radars with minimal cost and a big ROI. LSN is a global matching platform for early-stage buyers and sellers across the domains of Drugs, Devices, Diagnostics and Digital Health – the "4 Ds". LSN curates two databases: a buy-side of global cross-border early-stage investors/partners and a sell-side of global cross-domain technology assets. LSN also offers a sourcing and ranking service for clients who need to source and rank technology assets for channel, pipeline and portfolio development.
LSN Database
---
Investor Database
Present and future-looking investor data is collected and curated by LSN's Investor Research team through ongoing dialogue with 10,000 life science investors from around the world, identifying their investment mandates.
Business Development Database
The business development database is the premier life science company database, covering over 100,000 companies around the world, with a particular focus on the bottom third of the market that is missed by traditional data providers.
June 8-10
Digital RESI

September 13-17
RESI Partnering Week

November 15-19
RESI Partnering Week

RESI Partnering Week
---
RESI Partnering Week 2021 takes place September 13-17, 2021 as a multi-day partnering event – three digital partnering conferences: Redefining Early Stage Investments (RESI), RESIxAI, and RESIxLongevity. These digital partnering conferences function as an early-stage fundraising trifecta, providing opportunities for start-ups to connect with investors and strategic partners based on product fit and stage of development.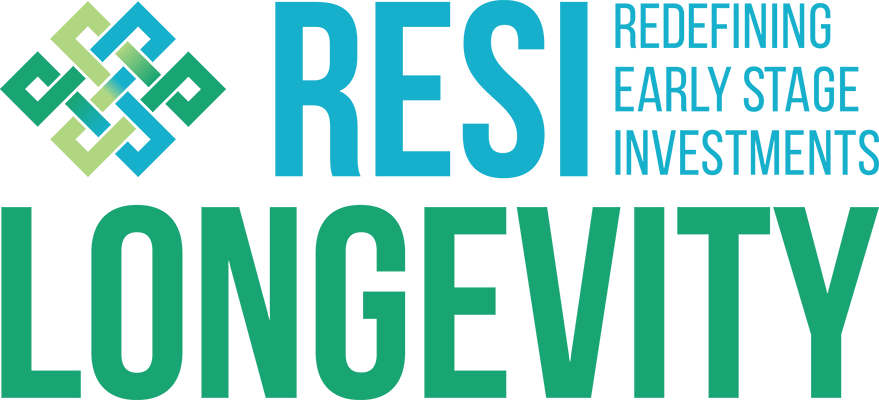 Focus on Cures (FOC) Accelerator
---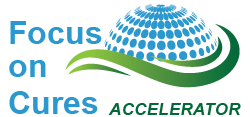 The Focus on Cures (FOC) Accelerator recruits best of breed international startups, who have been selected by their regional international entities (government, university, state, bio cluster) as top-tier/elite to come to FOC for a fundraising and partnership immersion course followed by getting wired into
RESI conferences
, the
Global Family Office BioForum
/Angel network and the
Life Science Nation
(LSN) partner network.
LSN Newsletters
---
LSN Newsletter Introduction

| | |
| --- | --- |
| If you are fundraising CEO, contact LSN business development team | If you are healthcare investor, contact LSN research team |